Outdoor Furniture Covers that save your Sanity
Many people use their outdoor spaces for things such as family BBQs, entertaining friends, or even as a relaxing haven for a busy day at work. But what do all of these things have in common? Patio furniture. Which can be a significant investment. So why is it that many homeowners consider outdoor sectional covers an afterthought, considering outdoor furniture is constantly exposed to the elements?. However, watching your outdoor patio furniture be ruined by harsh sunlight, thunderstorms, wind, dust, and dirt can be heartbreaking.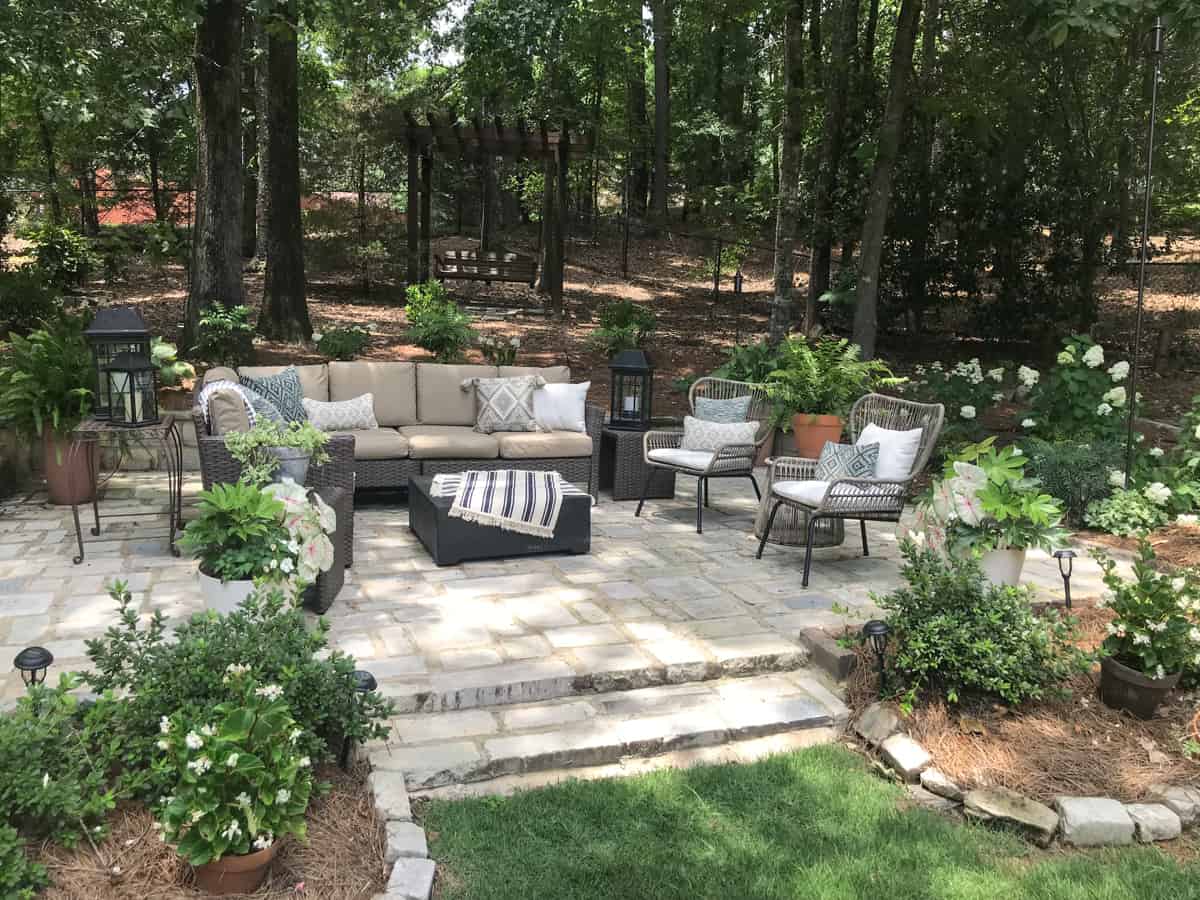 We are dedicated to providing you with high-quality patio furniture covers at affordable prices to lengthen the life of your outdoor furniture and keep your time outside fun, safe, and enjoyable.
Prolonged sun exposure will fade bright colors and patterns, causing new furniture to look old and worn. Many homeowners choose to keep their patio furniture in storage whenever they're not using it, which can be a waste of your investment and your time